What We Do
We are focused on improving cancer care through greater understanding of human genetic diversity.
Knowledge Base
Together with our clinical partners, we generate knowledge around cancer in African populations through our first-of-its-kind Pan-African digital genomic and clinical knowledge base.
Novel Solutions
We partner with pharmaceutical and biotechnology companies to develop the next generation of molecular diagnostics and therapeutics that overcome the challenges of genetic variations and are highly effective across different ethnicities.
Clinical Testing
Affordable, fully accredited molecular cancer testing services. This includes NGS-based screening and prognostic testing.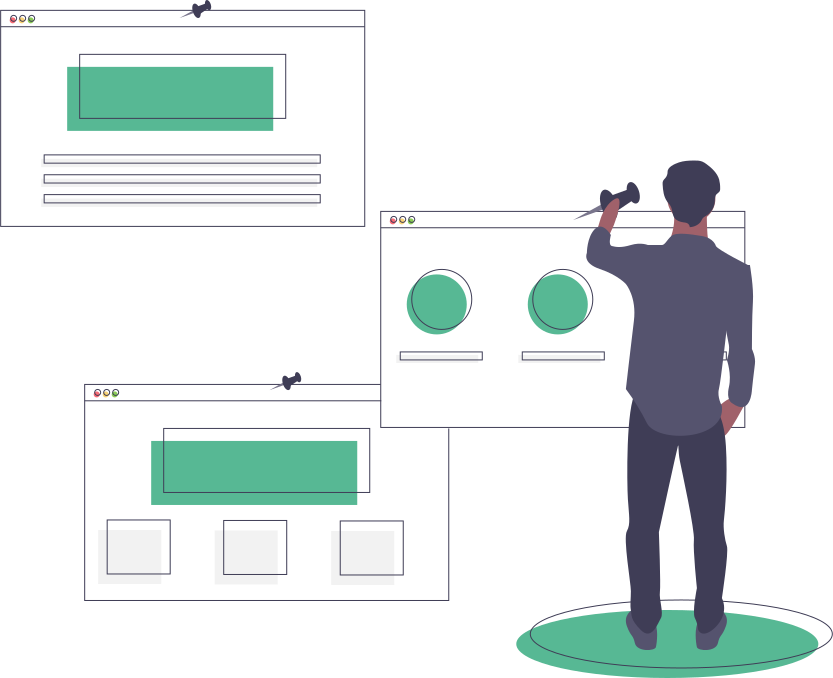 About Us
Our Mission
Our mission is to redefine how cancer is diagnosed and treated in Africa, through innovative, sustainable biomedical research and partnerships that aid in the advancement of medicine across the continent. This includes:
Optimise existing molecular diagnostic and prognostic tests for African populations and provide these as part of screening service.
Identify novel biomarkers for early detection of cancer among African populations and develop novel diagnostic tools based on these markers
Engage with local community to promote cancer awareness, stressing the importance of early detection and providing education on the utility of molecular (genomic) techniques in aiding in the diagnosis and prognosis of cancer.
Accelerate adoption of personalised medicine among African population.
Our Team
Passion. Talent. Commitment.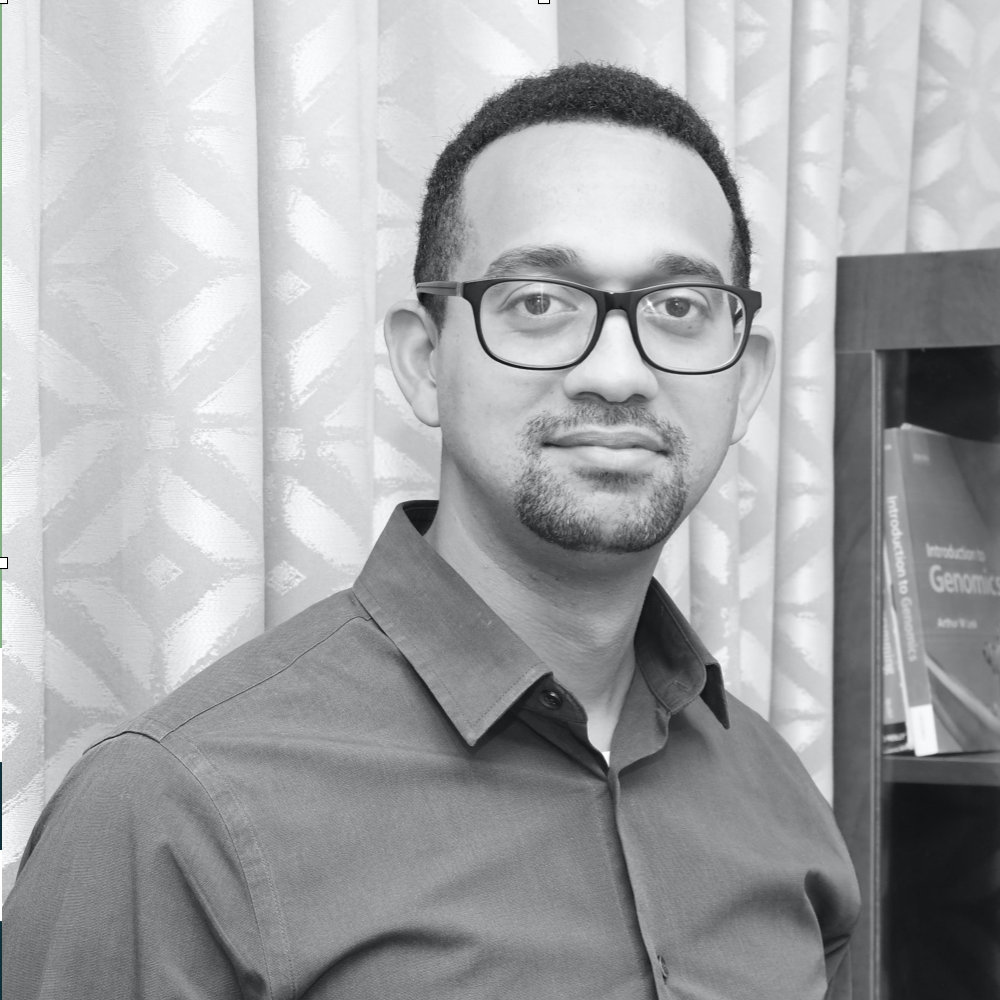 ---
Dr. Yaw Bediako
CEO & Founder
Yaw is founder and CEO of Yemaachi Inc. With a PhD in Immunology (Northwestern University), Yaw has extensive expertise in cellular and molecular immunology, with research experience using both animal models and human cohorts.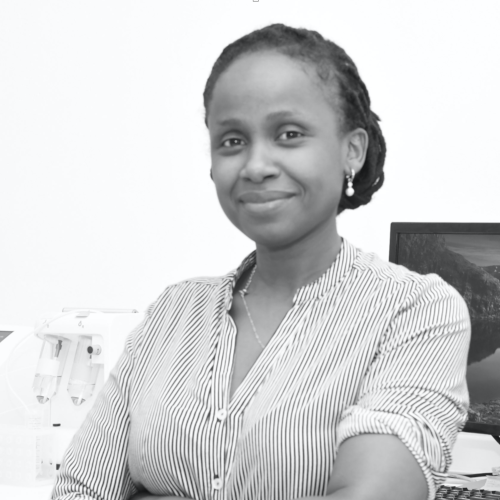 ---
Joyce Ngoi
Head of Technical Services & CoFounder
Joyce is a molecular biologist and next generation sequencing (NGS) technologist. She has expert knowledge of different NGS platforms and has extensive experience running and managing NGS research facilities.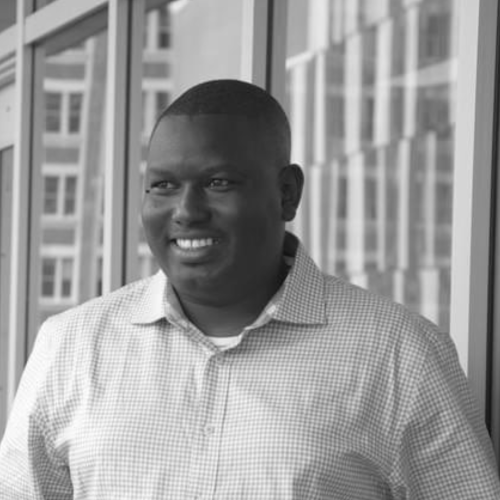 ---
Dr. Abdoulaye Diallo
Bioinformatics & Machine Learning
Abdoulaye holds a Ph.D. degree in computer science (McGill University). He is a former research associate at the Broad Institute and postdoctoral scholar at the Computer Science and Artificial Intelligence Laboratory at MIT.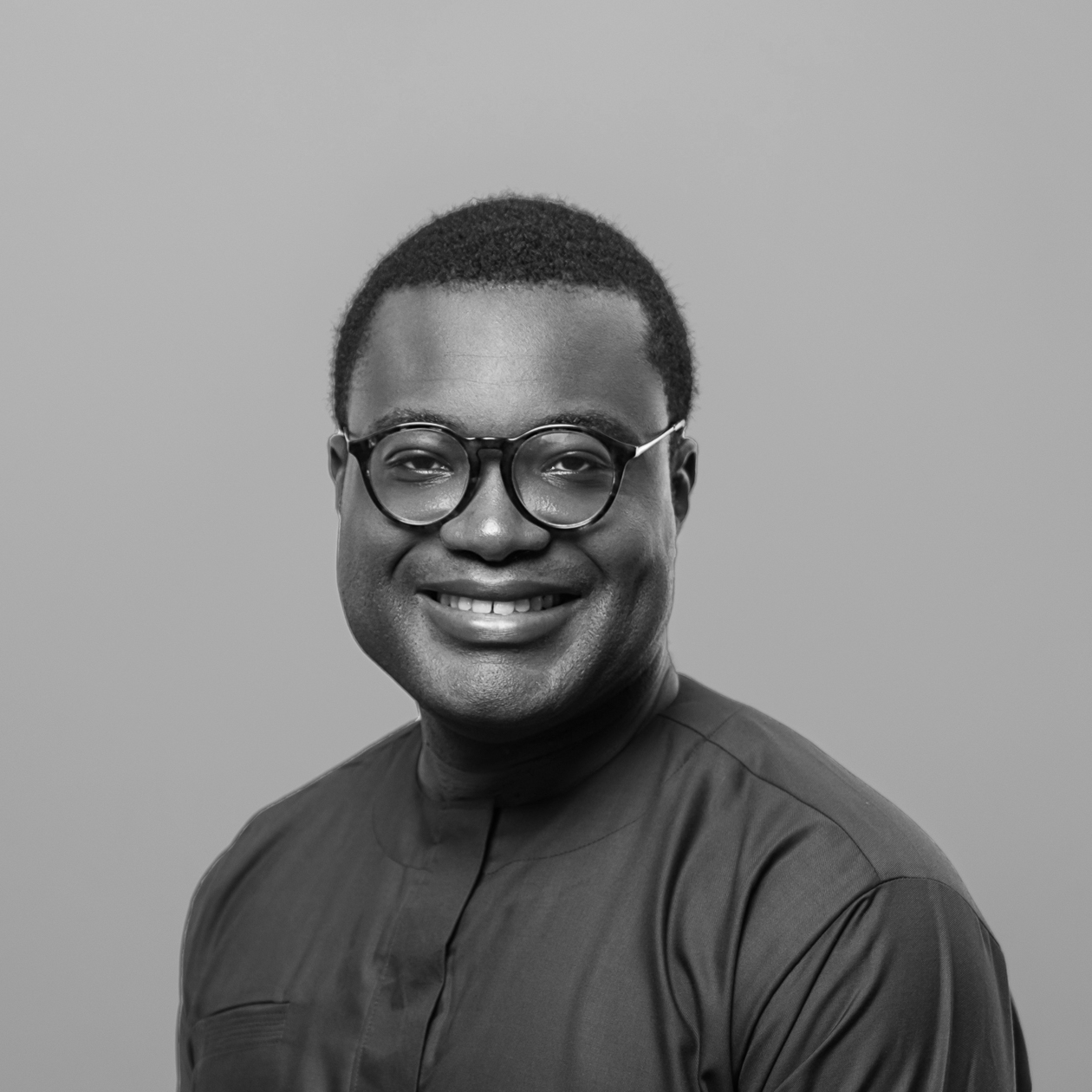 ---
David Hutchful
Technology & CoFounder
With over 20 years experience in design and software development, David has created award-winning, innovative platforms in the areas of Finance, Agriculture and Health.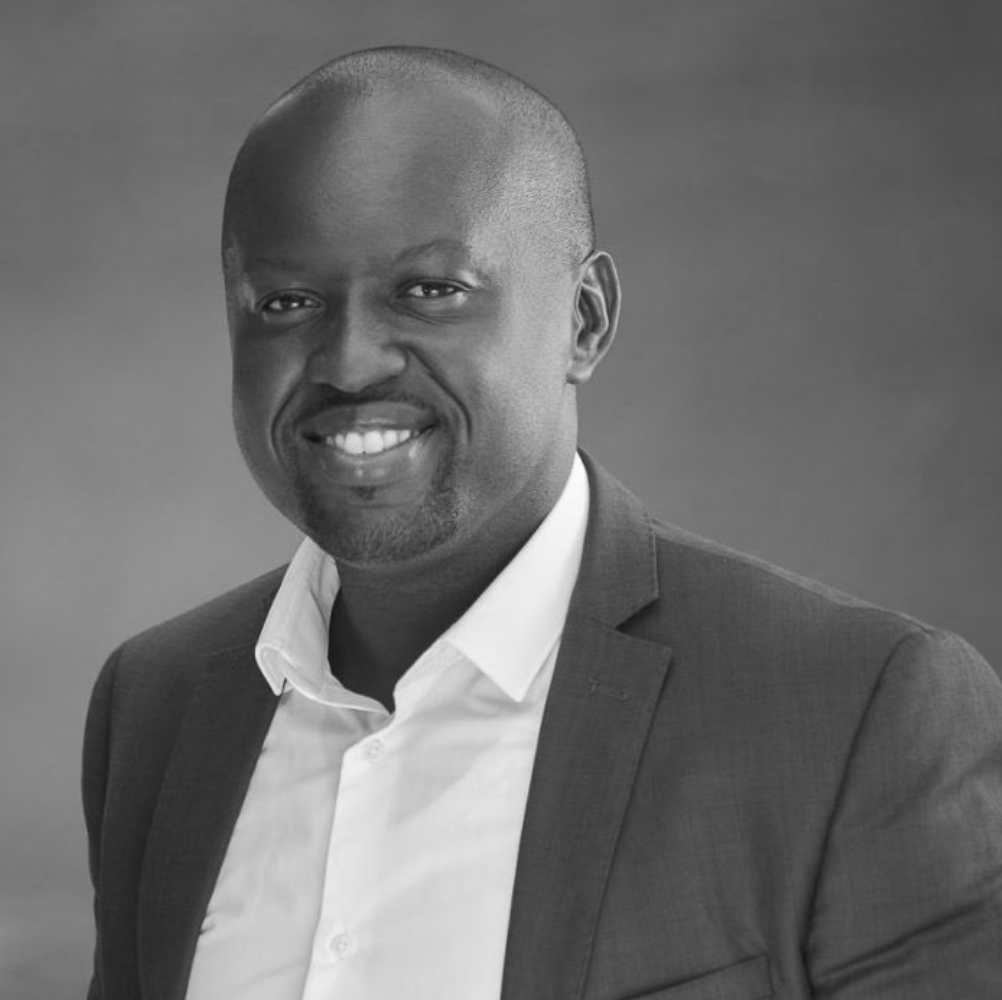 ---
Yaw Attua - Afari
Finance & CoFounder
Yaw is an investment professional with over 10 years' experience in private equity, investment banking, project development and strategy in developed & emerging markets.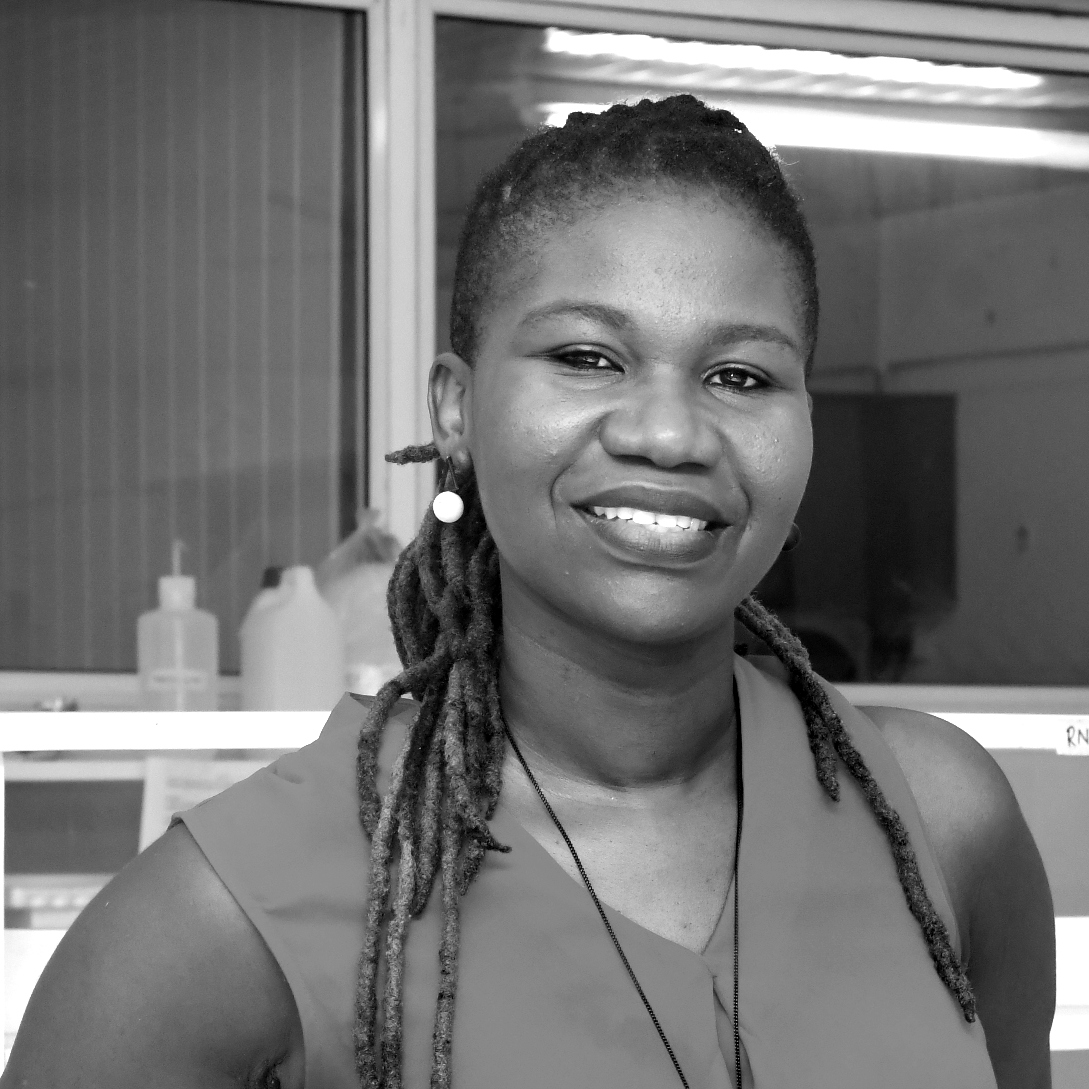 ---
Dr. Lily Paemka
Human Genetics
Lily is a molecular geneticist with expertise in characterising the roles of both complex and Mendelian human genetic traits in mediating disease. Research projects include risk factors for breast cancer in African women. She is a member of the American Society of Human Genetics.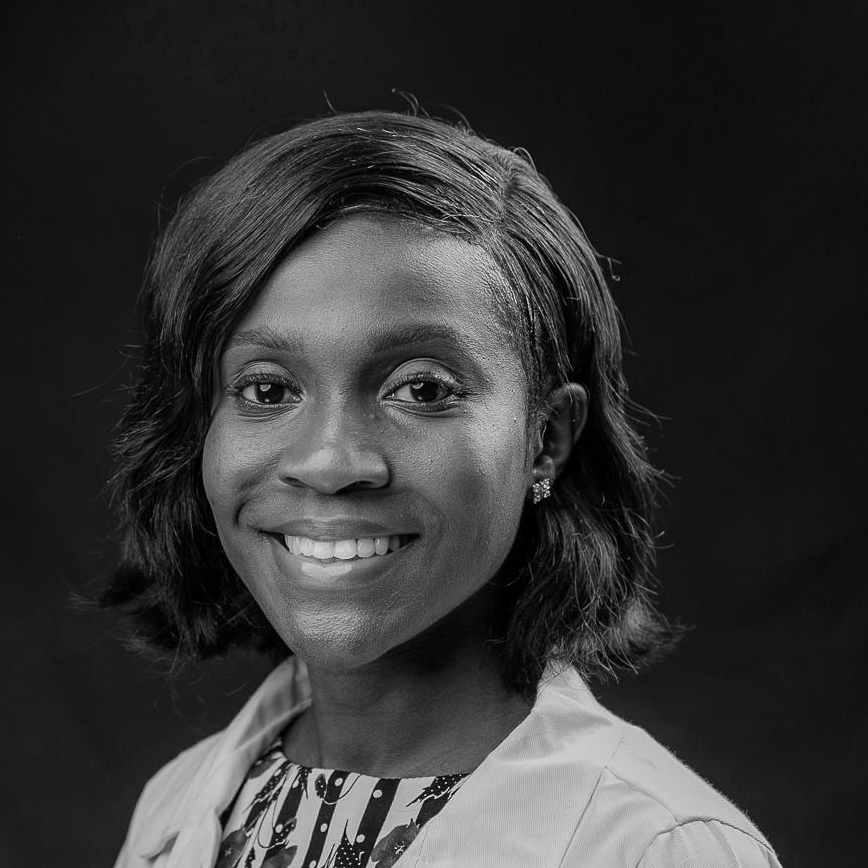 ---
Dr. Emmanuella Amoako
Paediatric Oncology
Ella is a paediatric oncology fellow with a keen interest in oncogenetics. She is interested in developing ways to deliver world-class cancer care in resource limited settings.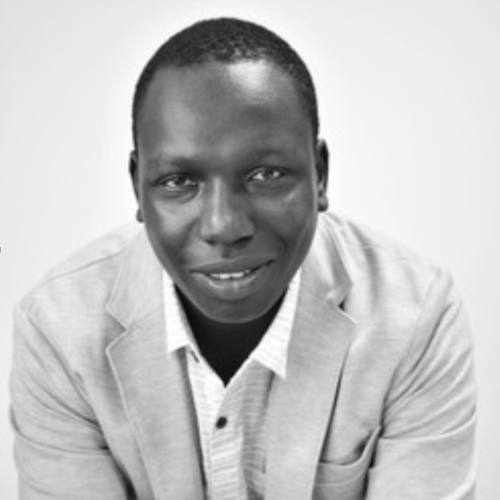 ---
Dr. Nelson Kibinge
Computational Biology
Nelson is a computational biologist with extensive experience in both academic and pharmaceutical sectors. He develops applications for genomics, transcriptomics, proteomics and metabolomics data mining.
---
Aida Manu
Operations
Aida is a project management professional with over 10 years of success in clinical research, education, youth entrepreneurship, and social & market research.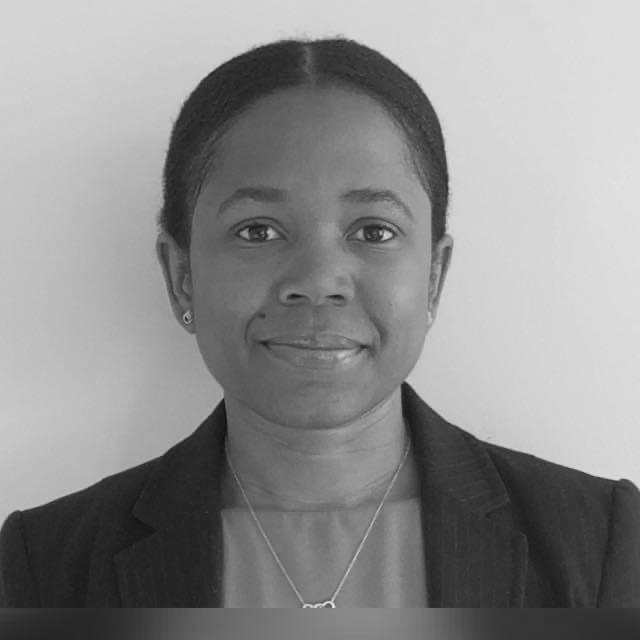 ---
Jennifer MacBruce
Business Development
Jen works in investment management with over 15 years in asset management, investment analysis, product development and wealth management. Her expertise includes aligning innovation & new product investment decisions with corporate strategic growth.
---
February 19, 2021
Yaw Bediako, PhD joined a distinguished panel of Ghana's healthcare leaders and government representatives to engage the public on the nation's COVID-19 vaccine roll out plan.
[…]
December 16, 2020
Dr. Ella Amoako, Desmond Jumbam and Dr. Yaw Bediako authored an editorial in the January 2021 edition of BMJ Global Health, discussing the impact that excluding African participants from clinical trials has on childhood cancer research.

---
Our address
Main office
---
---
222 Swaniker Street,
Abelempke, Accra,
Ghana

---
Help desk
Phone & e-mail
---
---
+233 (0) 123 566 789
info@yemaachi.com