Our Team
Passion. Talent. Commitment.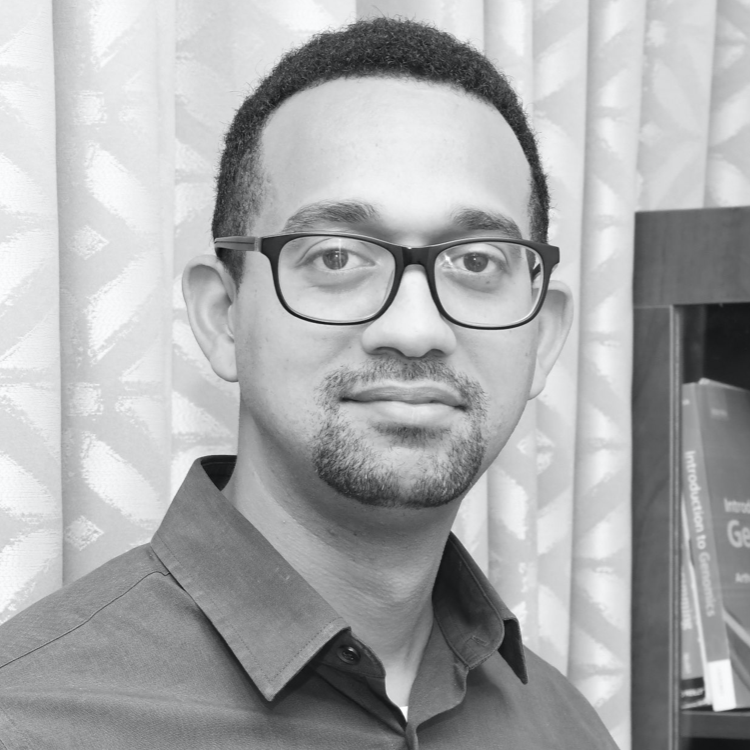 ---
Yaw Bediako, PhD
Co-Founder & CEO | Immunology
Yaw has extensive expertise in cellular and molecular immunology, and has a keen interest in immune function as relates to non-communicable diseases among African populations. Yaw is very active in efforts to promote the development of a sustainable research ecosystem in Ghana and across sub-Saharan Africa. He is one of 5 scientists selected in the inaugural round of the prestigious Crick Africa Network Fellowship, an affiliate member of the African Academy of Sciences and a fellow of the Ghana Young Academy.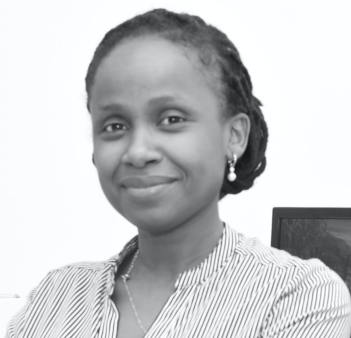 ---
Joyce Ngoi, MSc
Co-Founder | NGS | Technical Services
Joyce is a molecular biologist and next generation sequencing (NGS) technologist with over 8 years of experience running and managing NGS research facilities in East and West Africa. She is interested in developing new tools that leverage NGS for disease surveillance and early diagnosis. Most recently, Joyce led a team to sequence the genomes of the first SARS-CoV-2 isolates in Ghana.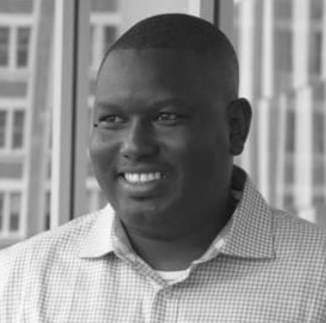 ---
Abdoulaye Diallo, PhD
Bioinformatics & Machine Learning
Abdoulaye is a former research associate at the Broad Institute and postdoctoral scholar at the Computer Science and Artificial Intelligence Laboratory at MIT. His research focuses on algorithms and methods for biological data analysis. He is particularly interested in leveraging bioinformatics and Artificial Intelligence to improve genomics-informed solutions to personalized medicine and disease surveillance and monitoring in Africa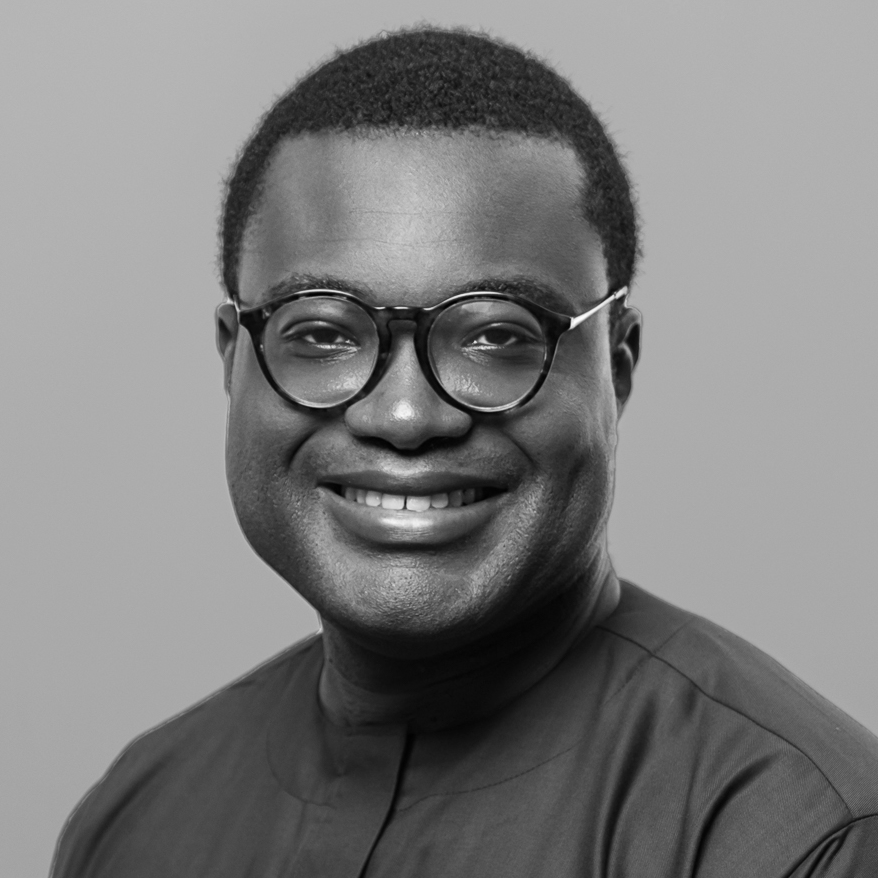 ---
David Hutchful
Co-Founder | Technology
David is an entrepreneur, design thinker, and software developer. He is passionate about innovating solutions that are informed by a nuanced understanding of the socio-economic and cultural contexts of the problems. With more than 15 years' experience in design and software development, he has created award-winning, innovative Finance, Agriculture and Health platforms.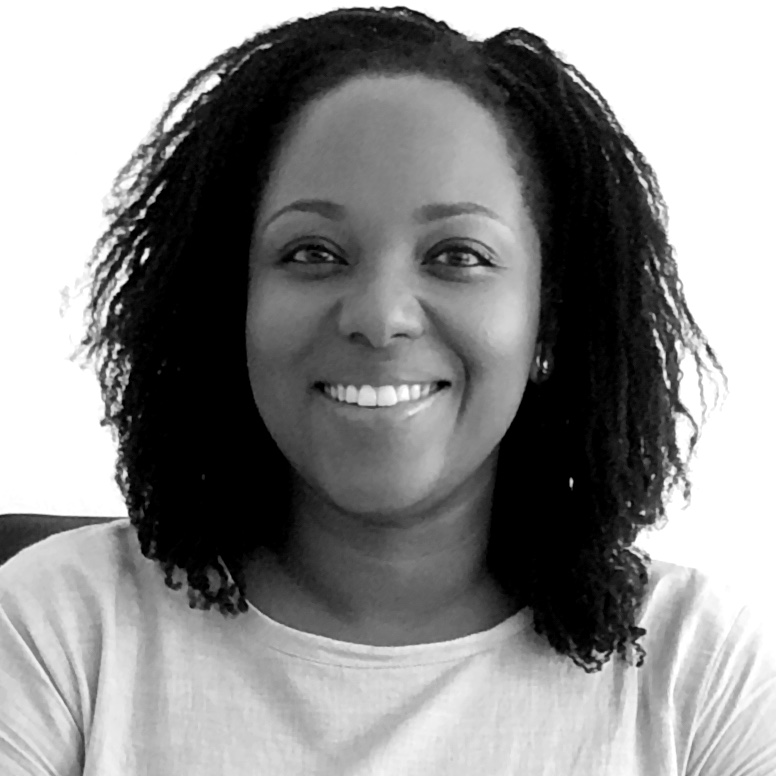 ---
Aida Manu, MSc
Operations
Aida oversees the day to day operations at Yemaachi Biotech and is responsible for implementing the strategic goals of the various branches of the company. She has over 10 years of experience managing projects across a broad spectrum of industries in the USA and in Ghana, including clinical research, and entrepreneurship training.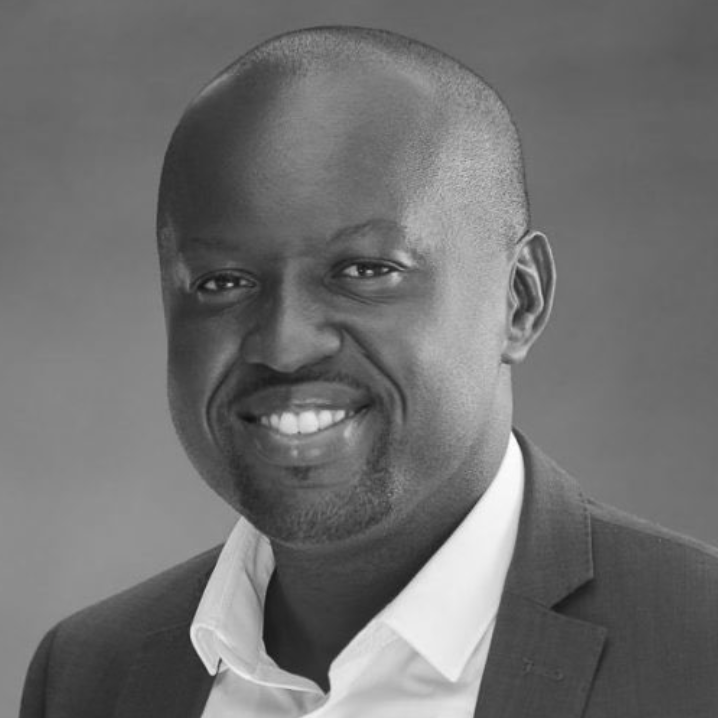 ---
Yaw Attua - Afari
Co-Founder | Finance
Yaw is an investment executive with over 13 years experience across private equity, investment banking, project development and strategy in developed and emerging markets. He has experience originating, evaluating and investing private capital across multiple sectors, including financial technology, real estate, oil & gas, and manufacturing.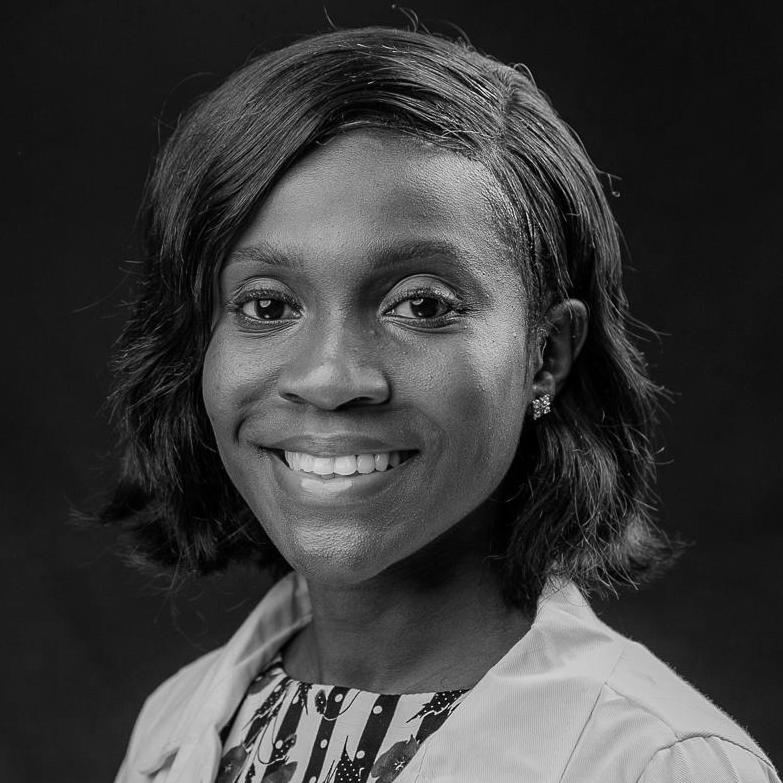 ---
Emmanuella Amoako, MD
Clinical Affairs | Oncology
Ella is a paediatric oncology fellow with a keen interest in oncogenetics. She has extensive experience working in resource limited settings in a number of African countries. Over the last year she has established a satellite paediatric oncology unit at Cape Coast Teaching Hospital which is only the third public facility in Ghana that has the capacity to treat children with cancer.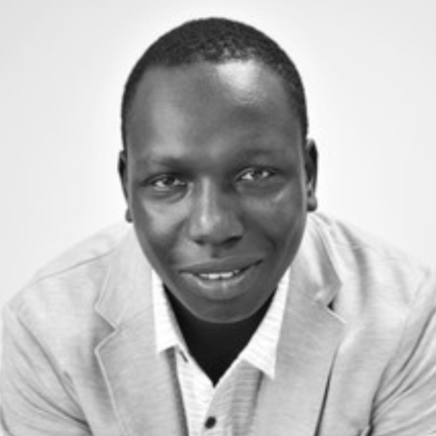 ---
Nelson Kibinge, PhD
Computational Biology
Nelson is a computational biologist with extensive experience in both academic and pharmaceutical sectors, and a senior research associate at the University of Bristol (MRC-IEU). He is highly skilled at the development of statistical and computational biology applications for genomics, transcriptomics, proteomics and metabolomics data mining.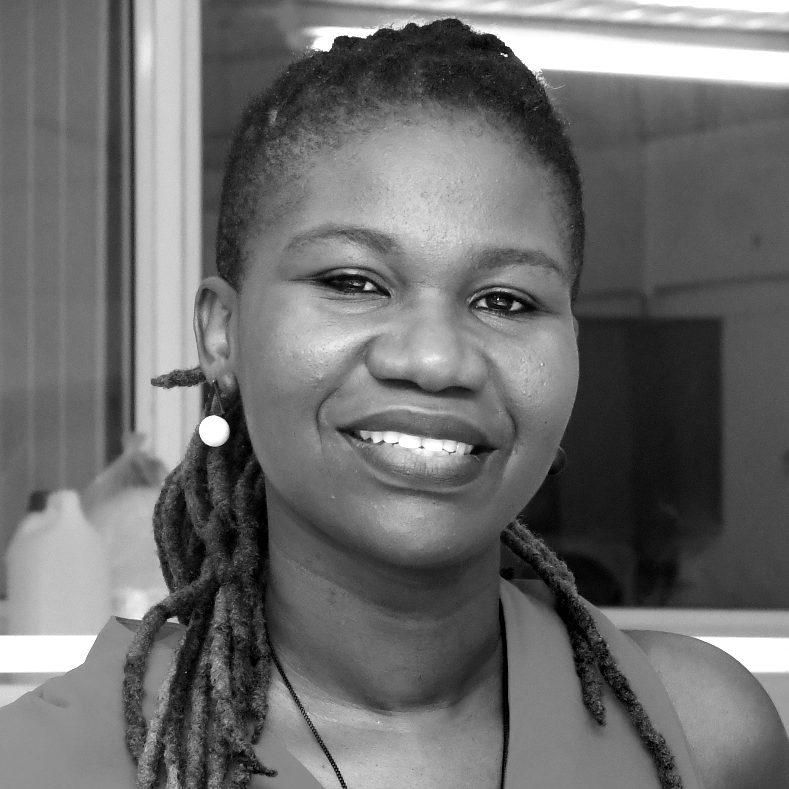 ---
Lily Paemka, MPhil, PhD
Human Genetics
Lily is a molecular geneticist with expertise in characterising the roles of both complex and Mendelian human genetic traits in mediating disease. Most recently Lily has been doing work to describe genetic and pathogenetic risk factors for breast cancer in African women. She is a member of the American Society of Human Genetics.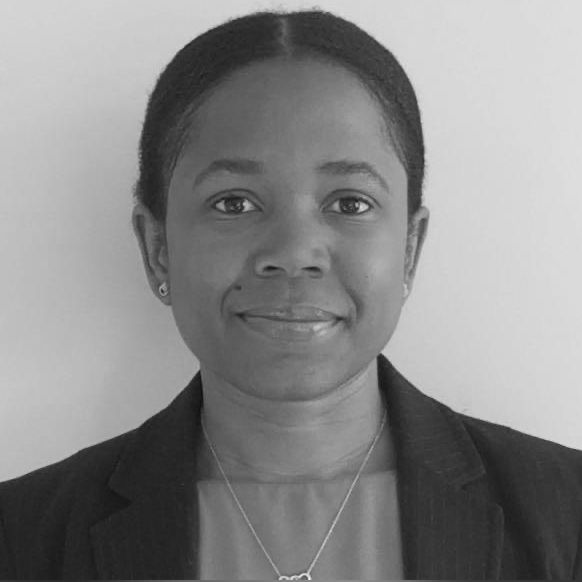 ---
Jennifer MacBruce, MBA
Business Development
Jen is an investment management professional with over 15 years experience in asset management, investment analysis, product development and wealth management. She has senior leadership experience in global asset management, where she has driven research and evaluated investment strategies and management sustainability for large corporations. Her expertise also includes aligning innovation & new product investment decisions with corporate strategic growth goals and implementing innovation solutions that will reduce costs & launch failures.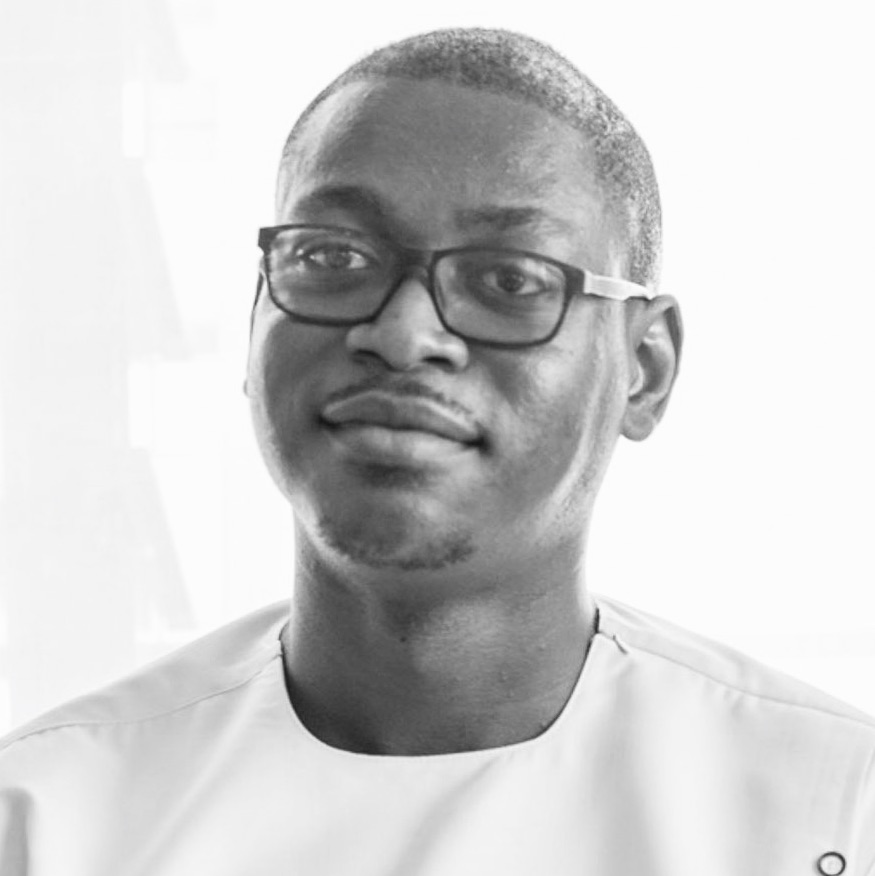 ---
Apetsi Ampiah
Software Development
Apetsi is a software developer with years of experience in building solutions in the areas of Finance and Health Care. He is passionate about building solutions that help people.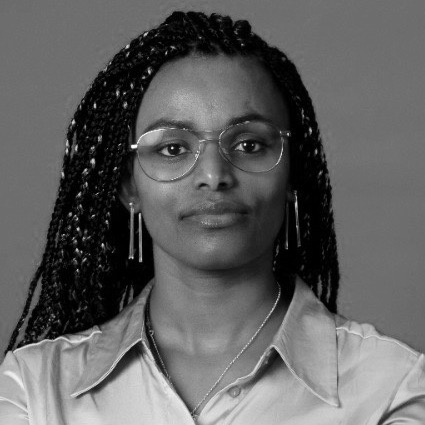 ---
Abeba Birhane
Responsible Use of Data & Technology
Abeba (she/her) is a cognitive science PhD candidate at the Complex Software Lab at University College Dublin, Ireland. Her interdisciplinary research aims to connect the dots between complex adaptive systems, machine learning, and critical race studies. More specifically, Birhane studies how machine prediction, especially of social outcomes, is dubious and potentially harmful to vulnerable and marginalized communities.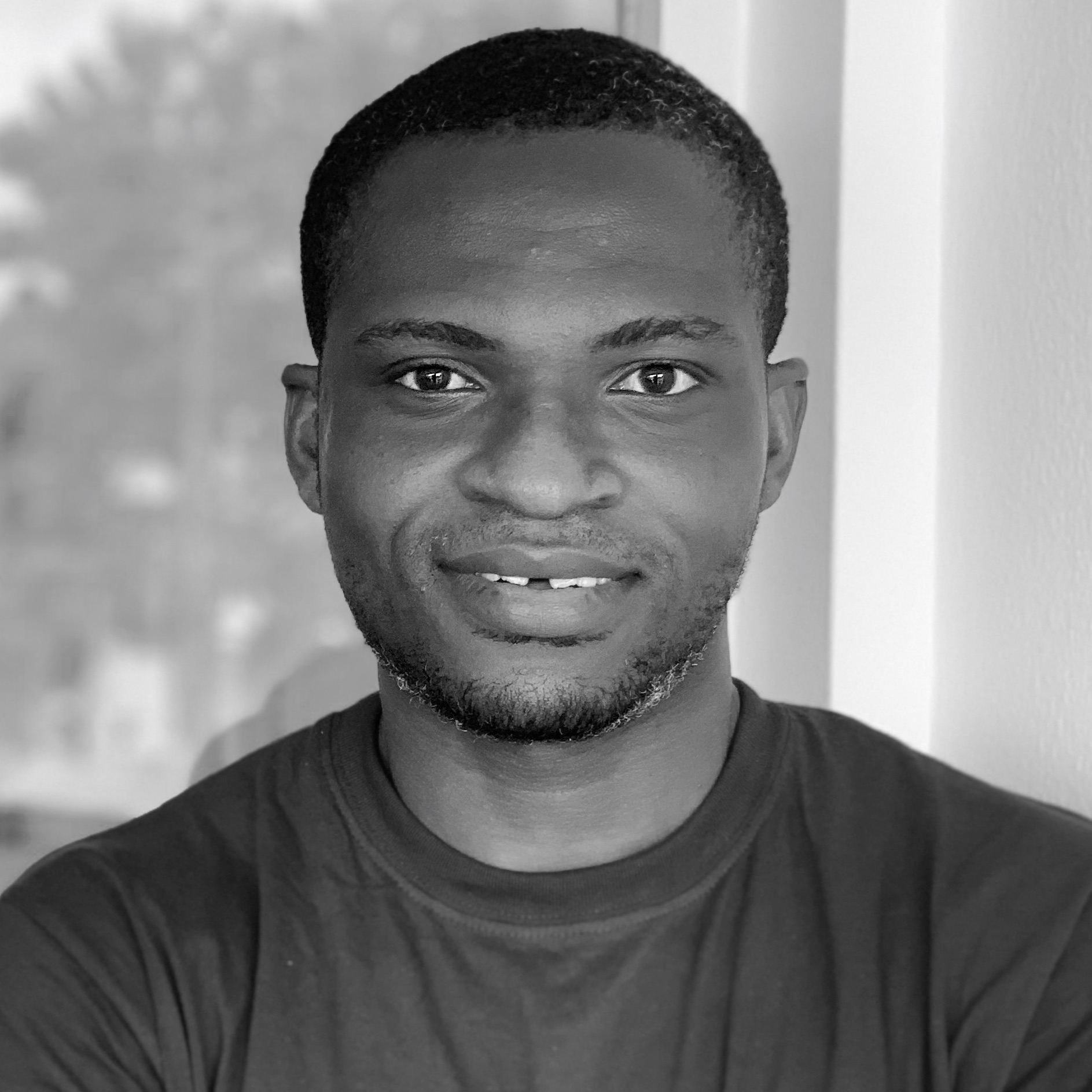 ---
Emmanuel Agbeli
Data Science & Machine Learning
Emmanuel is an experienced Data Scientist and Machine Learning Engineer, and a recipient of several awards including Facebook and Google Masters Scholarships in Africa. He is interested in building practical solutions for precision medicine for cancer treatment leveraging machine learning algorithms.