What We Do
We are focused on improving cancer care through greater understanding of human genetic diversity.
Knowledge Base
Together with our clinical partners, we generate knowledge around cancer in African populations through our first-of-its-kind Pan-African digital genomic and clinical knowledge base.
Novel Solutions
We partner with pharmaceutical and biotechnology companies to develop the next generation of molecular diagnostics and therapeutics that overcome the challenges of genetic variations and are highly effective across different ethnicities.
Clinical Testing
Affordable, fully accredited molecular cancer testing services. This includes NGS-based screening and prognostic testing.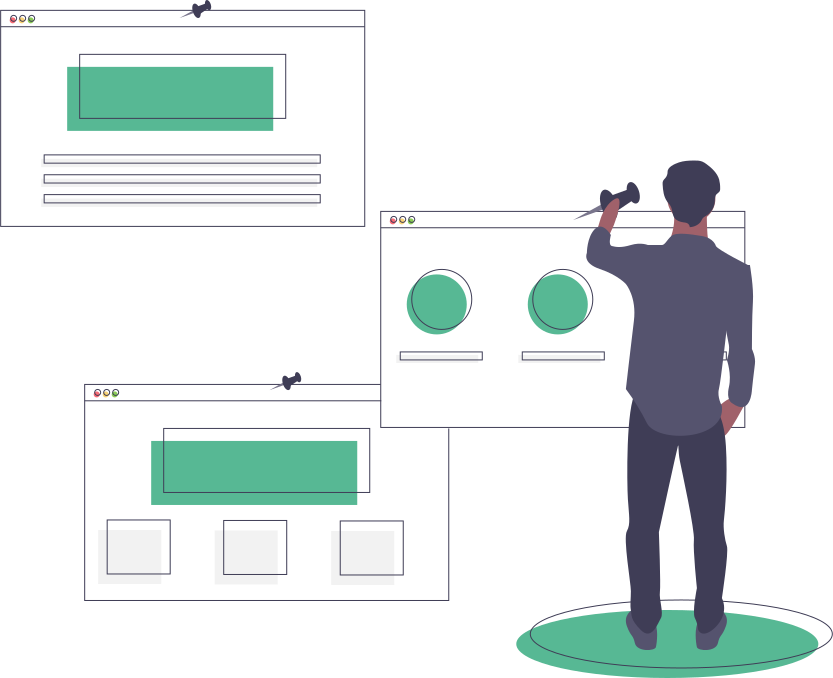 About Us
Our Mission
Our mission is to redefine how cancer is diagnosed and treated in Africa, through innovative, sustainable biomedical research and partnerships that aid in the advancement of medicine across the continent. This includes:
Optimise existing molecular diagnostic and prognostic tests for African populations and provide these as part of screening service.
Identify novel biomarkers for early detection of cancer among African populations and develop novel diagnostic tools based on these markers
Engage with local community to promote cancer awareness, stressing the importance of early detection and providing education on the utility of molecular (genomic) techniques in aiding in the diagnosis and prognosis of cancer.
Accelerate adoption of personalised medicine among African population.
---
February 14, 2023
As one of Ghana's only labs equipped for molecular analysis, Bediako's team have tasked themselves with collecting data they believe will advance the development of medicine for cancer patients throughout the continent and diaspora
November 29, 2022
As one of Ghana's only labs equipped for molecular analysis, Bediako's team have tasked themselves with collecting data they believe will advance the development of medicine for cancer patients throughout the continent and diaspora
May 25, 2022
As one of Ghana's only labs equipped for molecular analysis, Bediako's team have tasked themselves with collecting data they believe will advance the development of medicine for cancer patients throughout the continent and diaspora