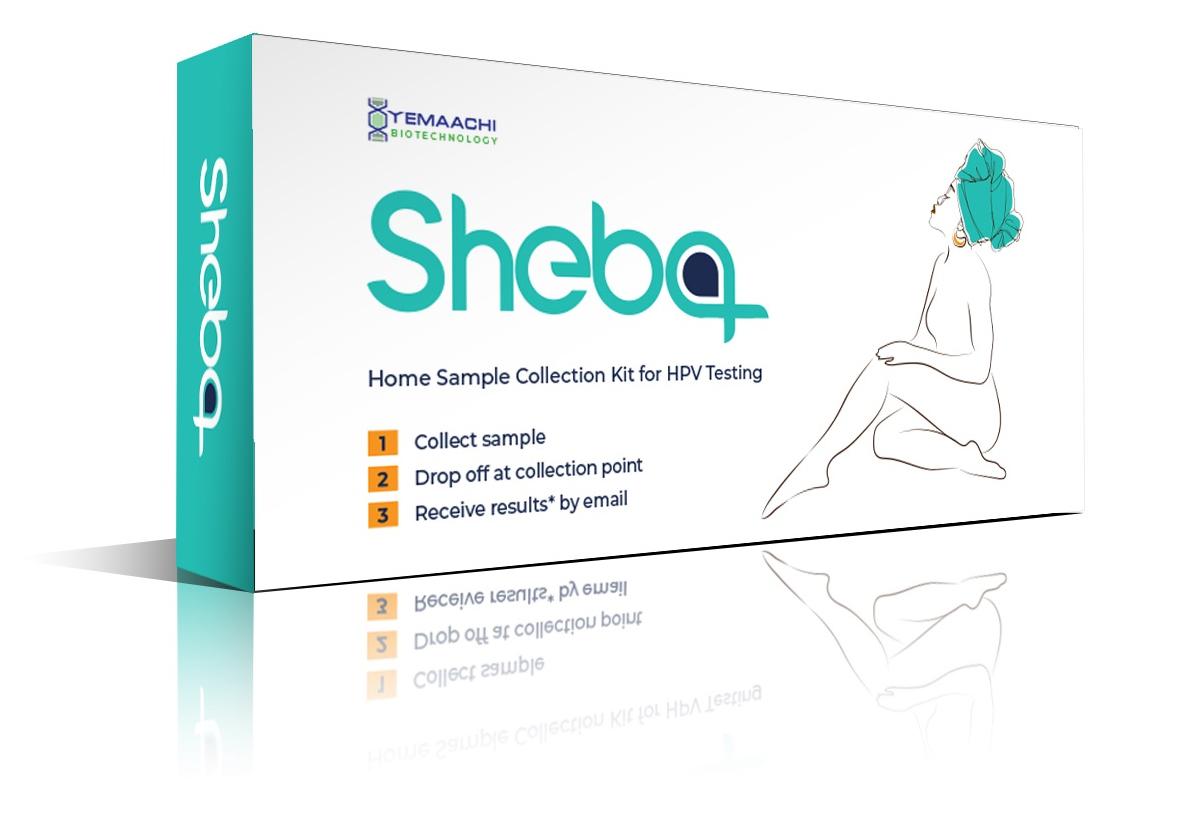 Know your risk for cervical cancer in three easy steps
Collect a cervical swab with the included self-sampling brush
Seal and drop off at any collection point
Receive a detailed test report via email
---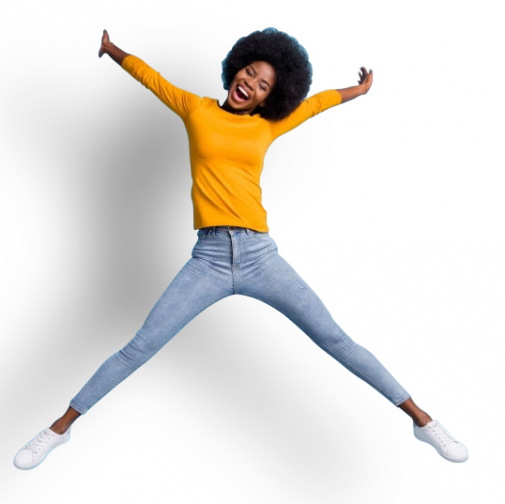 ACCESSIBLE
Purchase the Sheba HPV Test online, or from a pharmacy or clinic near you, and collect a sample for testing in the convenience and privacy of your home.
---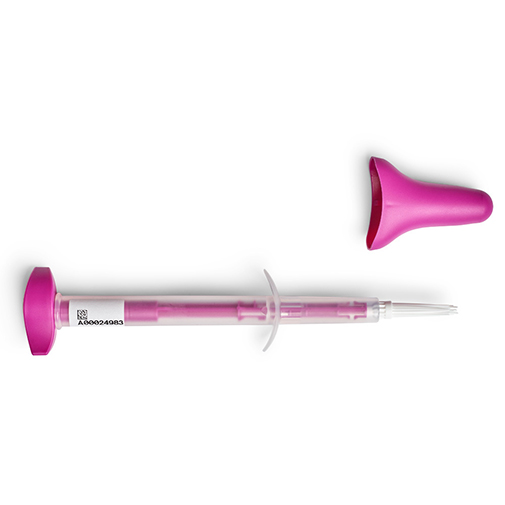 RELIABLE
The included Evalyn® Brush is the most reliable self-sampling device for screening for the HPV. Scroll down to watch an animated instruction video on how to collect your sample
---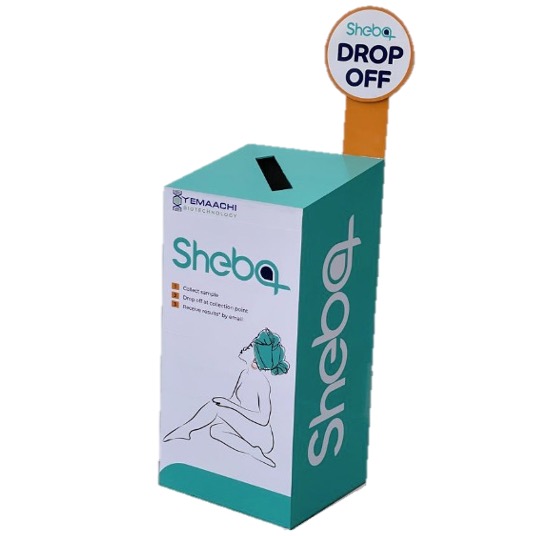 CONVENIENT
Drop off your sample at a collection center near you, and it will be picked up and processed at our advanced molecular diagnostic laboratory. You will receive a detailed report via email.
Sheba Retail & Drop Off Locations
Purchase your Sheba HPV Test, as well as drop off your samples at the following pharmacies and clinics.
Frequently Asked Questions
1
Is an HPV Test the same as a Pap smear
No. A Pap smear involves examining the cervical cells to check for abnormal changes that may be a warning sign of cancer. An HPV Test checks for infection with certain variants of the human papillomavirus (HPV) that are responsible for 99% of cervical cancer cases.
2
How often should I get screened for Cervical Cancer?
The WHO recommends that women aged 25-65 years get screened for cervical cancer every 3 years
3
Where should I drop off my sample after collection?
You may drop off your sample where you purchased it, or any other retail location listed above
4
How should I store the collected sample until I drop it off?
Package the brush in its case, and place in the included specimen bag. Store at room temperature, and drop off within 24 hours of sample collection.
5
When will I get my results?
Your results will be emailed within 5 business days of sample drop off
6
I do not have an email address - how can I get my results?
You can pick up a hard copy of your test results in person from Yemaachi Biotech (Abelemkpe, Accra)
7
I have questions about my results - who do I contact?
You may request a call back from our clinical team by calling 0502 528 528, or emailing us at lab@yemaachi.com.
8
How do I become an authorized retailer of the Sheba HPV Test?
Please click the "Become a Retailer" button at the bottom of our website
9
What is the target age group for the Sheba HPV Test?
25-65 year old women
10
Can men get infected with HPV?
HPV is sexually transmitted, and men can have and spread HPV, including the variants that cause cervical cancer.
11
Can men use Sheba to test for HPV?
No, the Sheba Test utilises a cervical swab, so it can only be used by females with cervixes.
1
How do I use the Evalyn® Brush?
The Evalyn® Brush is simple to use. Watch the short animated film below or read the Instructions brochure that is included in your test.
2
Can I use the Evalyn Brush when I am pregnant?
No, it is better not to use the Evalyn Brush during pregnancy or for 3 months after delivery.
3
Can I use the Evalyn® Brush when I have my period?
No, it is better not to do the test when you have your period. Wait until your period is over to use the home test.
4
Do I have to do the test standing up?
No, you can do the sampling in another position (for example, lying down) as long as you follow the instructions for use.
5
I forgot to wash my hands before I started using the Evalyn Brush. Is the test still good?
It is more hygienic to wash your hands before use, but the test will still be useful.
6
I touched the white brush with my hands. What happens now?
It is more hygienic not to touch the brush. But that will not have a negative effect on the test.
7
How can I be sure that I have collected enough cellular material and that the test has been successful?
The Evalyn Brush was specially designed to sample sufficient cellular material. If you follow the instructions, the test will be successful.
8
Can I use the Evalyn® Brush at the same time as other vaginal products like the vaginal contraceptive ring, condoms and lubricants?
It is best to stop using vaginal products at least 2 days before using the Evalyn® Brush. This also applies to vaginal douches, vaseline and medication for fungal infections. You can keep using the vaginal contraceptive ring, condoms and water-based lubricants.
9
How often can I use the Evalyn® Brush?
The Evalyn® Brush is meant for single use only. Reusing it can lead to contamination and an incorrect diagnosis.
10
Can use of the Evalyn® Brush cause pain?
The Evalyn® Brush was specially designed for vaginal examination. The form with the fine hairs makes it easy to take a vaginal sample. This does not hurt.